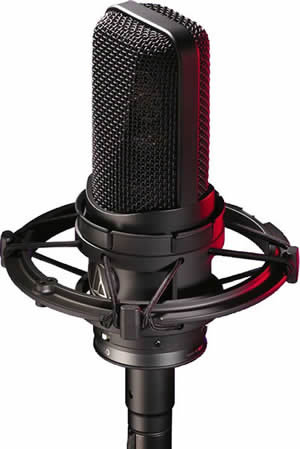 Sound recorder is an useful application in windows OS.
But its little hard to find that application.
I like to record sounds with that default application by windows.
As its difficult to find, I have created a small application that starts the default Sound recorder in Windows.
You can download it here.
Feel free to comment.